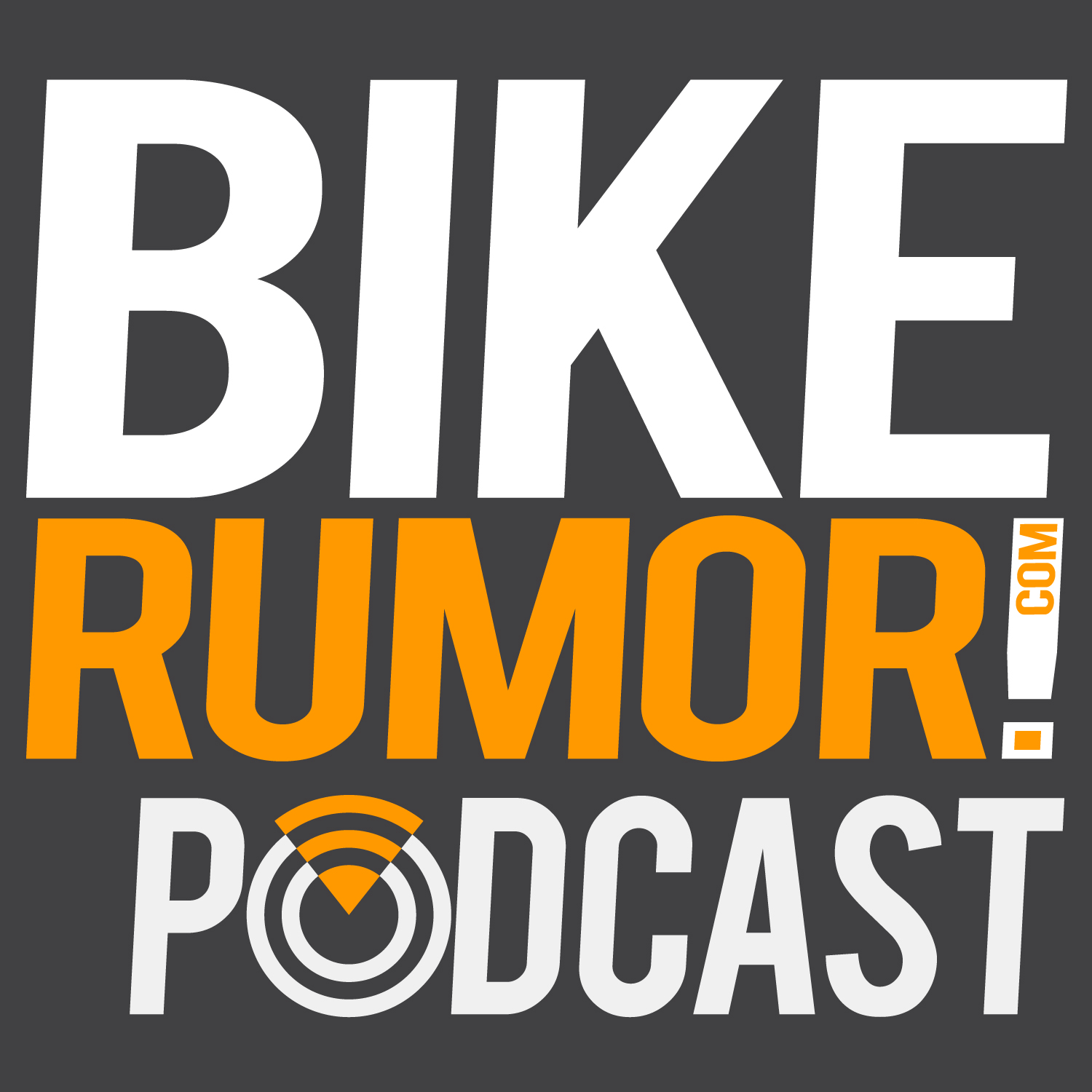 In this episode, VanDOit's cofounders talk about some of the most important parts of outfitting a custom van to handle any environment. We start off with insulation and sound damping, two things that can create real headaches for DIYers. We also discus A/C and heat, toilets and showers, and which other creature comforts you really need (or don't) to make your #Vanlife super sweet!
WANT MORE?
Find the Bikerumor Podcast on Apple Podcasts, Stitcher, Podbean, and through RSS, or wherever you listen to podcasts! Can't find it? Let us know which players you use so we can get them up to speed! And let us know who you want us to interview. Click that PODCAST link in the menu and send in your suggestions!
Hit like, hit subscribe, and hit play. Then just get out and ride! Got an idea for a guest? Click here to submit your ideas for who we should interview next!
FOLLOW BIKERUMOR
Keep tabs on all the latest bikes, wheels, components, gear and tech on The World's Largest Cycling Tech Blog by following us on Facebook, Twitter and Instagram.
FOLLOW TYLER
Like us? Love us? Follow your host on social @tylerbenedict (FB // TW // IG)