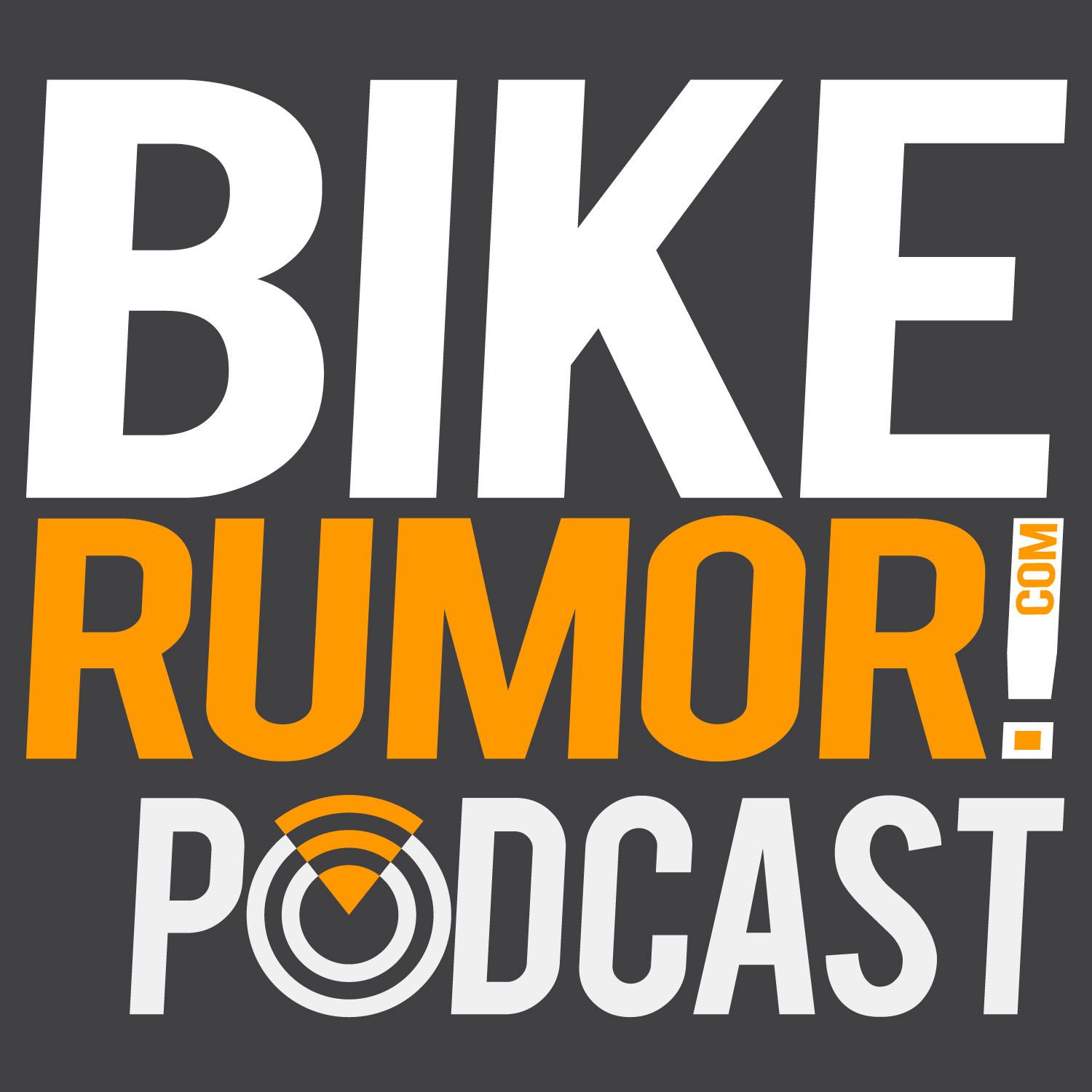 Amongst framebuilders, there are those that other frame builders look up to for inspiration, and gaze upon with admiration. While relatively young in the game, Julie Ann Pedalino's intricate and artful designs truly take bicycle construction to a new level. They're equal parts fun and function, with some absolutely mind-blowing details. And attention to detail. This is one episode you definitely need to click over to the full post on Bikerumor just to check out all the photos of her latest show bikes:
https://wp.me/p75C1p-WzO
This episode is part of Anna's takeover, featuring female builders, leaders and doers as we head into the 2019 Philly Bike Expo. Stay tuned and hit subscribe to check out the first two before these, and catch the rest!
GET MORE BIKERUMOR!
Find the Bikerumor Podcast on Apple Podcasts, Stitcher, Podbean, and through RSS, or wherever you listen to podcasts! Can't find it? Let us know which players you use so we can get them up to speed! And let us know who you want us to interview. Click that PODCAST link in the menu and send in your suggestions!
Hit like, hit subscribe, and hit play. Then just get out and ride! Got an idea for a guest? Click here to submit your ideas for who we should interview next!
FOLLOW BIKERUMOR
Keep tabs on all the latest bikes, wheels, components, gear and tech on The World's Largest Cycling Tech Blog by following us on Facebook, Twitter and Instagram.