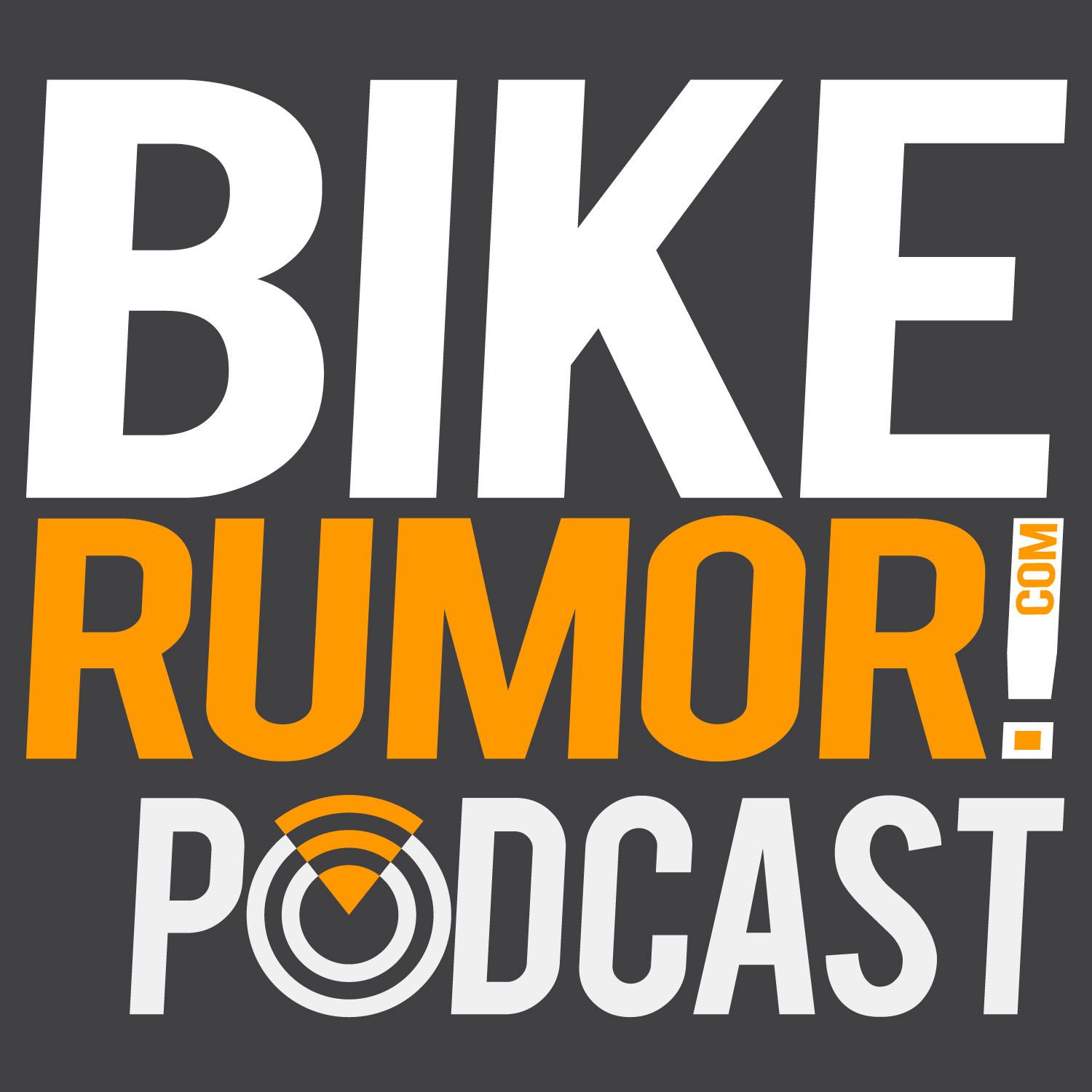 We're back for part 2 of our Future of Gravel roundtable conversation.  If you missed the first one, I'd recommend catching that if you want to learn more about the history of some of the US's largest, most popular gravel races, and how they're making their races more diverse and getting more women involved. We have owners of Crusher in the Tushar, Dirty Kanza, Rebecca's Private Idaho, The Mid South, which was formerly known as The Land Run 100, SBT Gravel in Steamboat Colorado, and Pete Stetina, who's a pro racer that's just launched his own gravel ride event called Pay Dirt. All MC'd by gravel racer Yuri Hauswald in a casual setting, this episode kicks off with him getting Pete going on the subject of pros taking over the front of the pack.
If you like this episode and the other, more casual conversations we're having with the people behind the brands, event and tech, hit that Subscribe button on your favorite podcast player. And if you really love it, when you queue up that next episode, take a sec and leave us a rating and review, those really matter and we really appreciate it! Thanks!
Next up, we'll return to our three part Van Life series with VanDOit to wrap up the conversation on how to  customize your own camper van, Sprinter or Ford Transit!
FIND US IN YOUR FAVORITE PLAYER
Find the Bikerumor Podcast on Apple Podcasts, Stitcher, Podbean, and through RSS, or wherever you listen to podcasts! Can't find it? Let us know which players you use so we can get them up to speed! And let us know who you want us to interview. Click that PODCAST link in the menu and send in your suggestions!
Hit like, hit subscribe, and hit play. Then just get out and ride! Got an idea for a guest? Click here to submit your ideas for who we should interview next!
FOLLOW BIKERUMOR
Keep tabs on all the latest bikes, wheels, components, gear and tech on The World's Largest Cycling Tech Blog by following us on Facebook, Twitter and Instagram.
FOLLOW YOUR HOST
Like us? Love us? Follow Tyler at @tylerbenedict (FB // TW // IG)