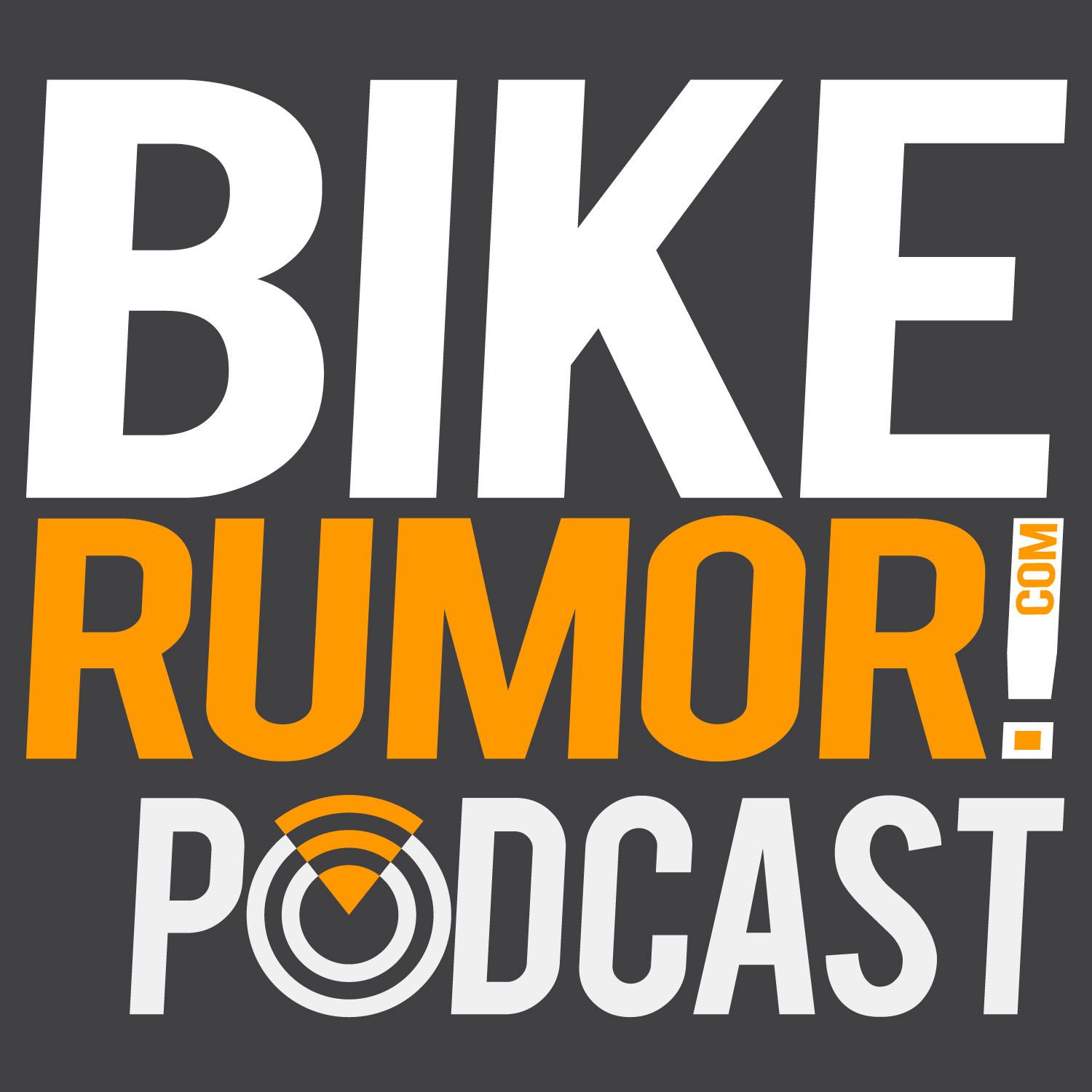 During the new XT/SLX launch, we sat down with Shimano's North American Mountain Bike Product Manager, Nick Murdick, to discuss all the things. We opened it up to reader questions and got a TON of great ones, and Nick answers them all. And he gives us a complete masterclass on chain lube...you'll leave this knowing more than you ever thought you should about how to properly lube your chain, what to use, and how long it lasts. It's awesome!
Following the interview, we discuss some of other things you were asking about, like Microspline availability and Shimano's apparent problem with online retail pricing (it's not as simple of a fix as you might thing, and we explain why).
Find the Bikerumor Podcast on Apple Podcasts, Stitcher, Podbean, and through RSS, or wherever you listen to podcasts! Can't find it? Let us know which players you use so we can get them up to speed! And let us know who you want us to interview. Click that PODCAST link in the menu and send in your suggestions!
Hit like, hit subscribe, and hit play. Then just get out and ride! Got an idea for a guest? Click here to submit your ideas for who we should interview next!
FOLLOW BIKERUMOR
Keep tabs on all the latest bikes, wheels, components, gear and tech on The World's Largest Cycling Tech Blog by following us on Facebook, Twitter and Instagram.
FOLLOW TYLER & WATTS
Like us? Love us? Follow your hosts on social @tylerbenedict (FB // TW // IG) and @revoltingcogs (FB // IG)