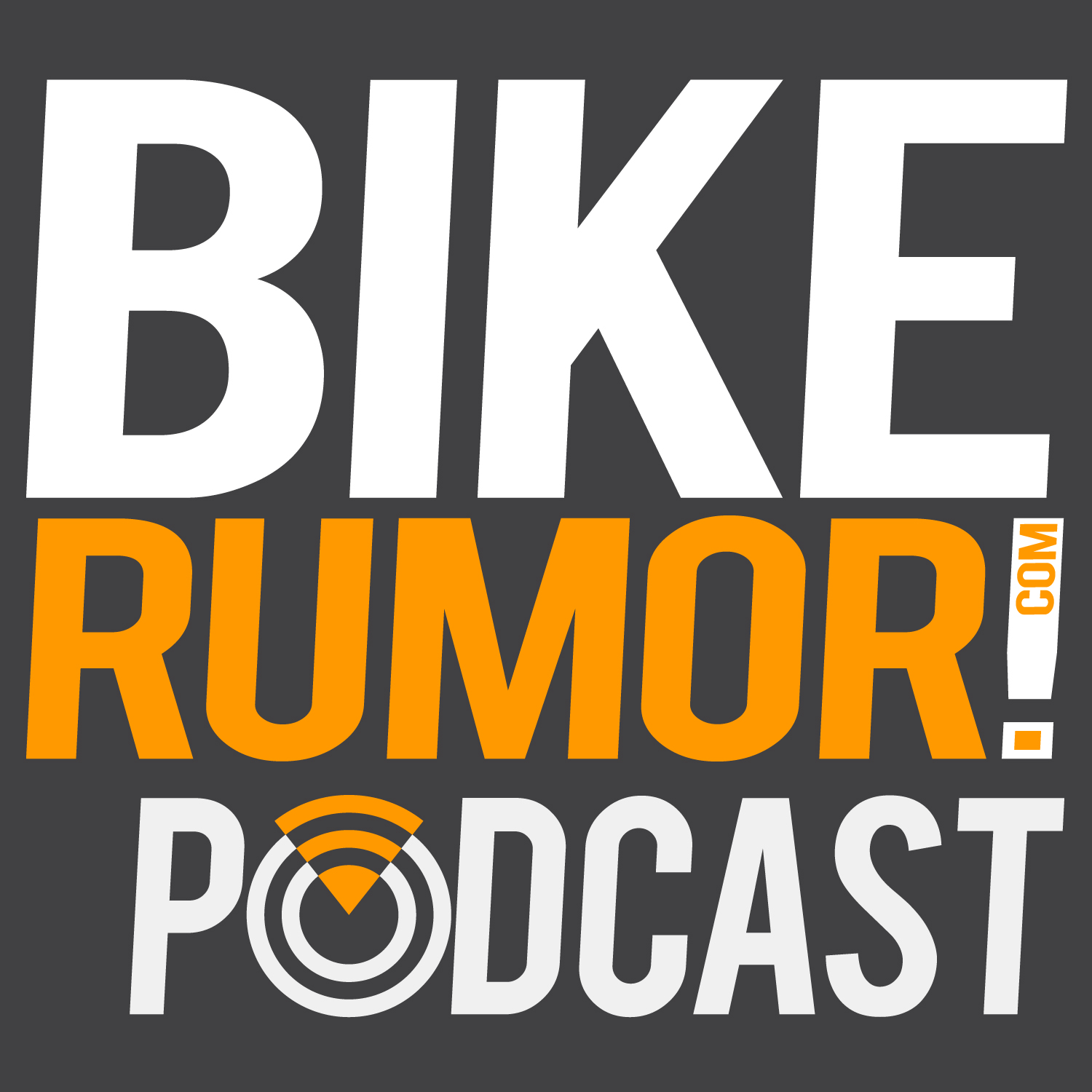 ENVE is pushing tubeless hard across all of their wheels and rims. And not just to all of us, but to their sponsored pro team riders, too. In this episode, we talk with them about how they tested their wider AR-series wheels with the pros. The process led to NTT deciding to use them not just for the cobbled classics, but wanting them for every race going forward!
We also talk about:
How a hookless rim design can work for higher pressure road bike tire applications
How and why they test so many different brand road tires before approving them for use on their rims
What those tests mean for future road tire development
What else is coming from ENVE for hookless, tubeless road rims
For more info on the hookless rim design and ENVE in general, check out their AASQ post, too. Huge thanks to Jake and Neil for joining us on the Bikerumor Podcast! To see their full lineup, head over to ENVE's website.
For full show notes, images showing how tubeless tires should fit onto rims and more, visit this episode's post here.
FOLLOW BIKERUMOR
Keep tabs on all the latest bikes, wheels, components, gear and tech on The World's Largest Cycling Tech Blog by following us on Facebook, Twitter and Instagram. And follow your host on social at @tylerbenedict (FB // TW // IG)