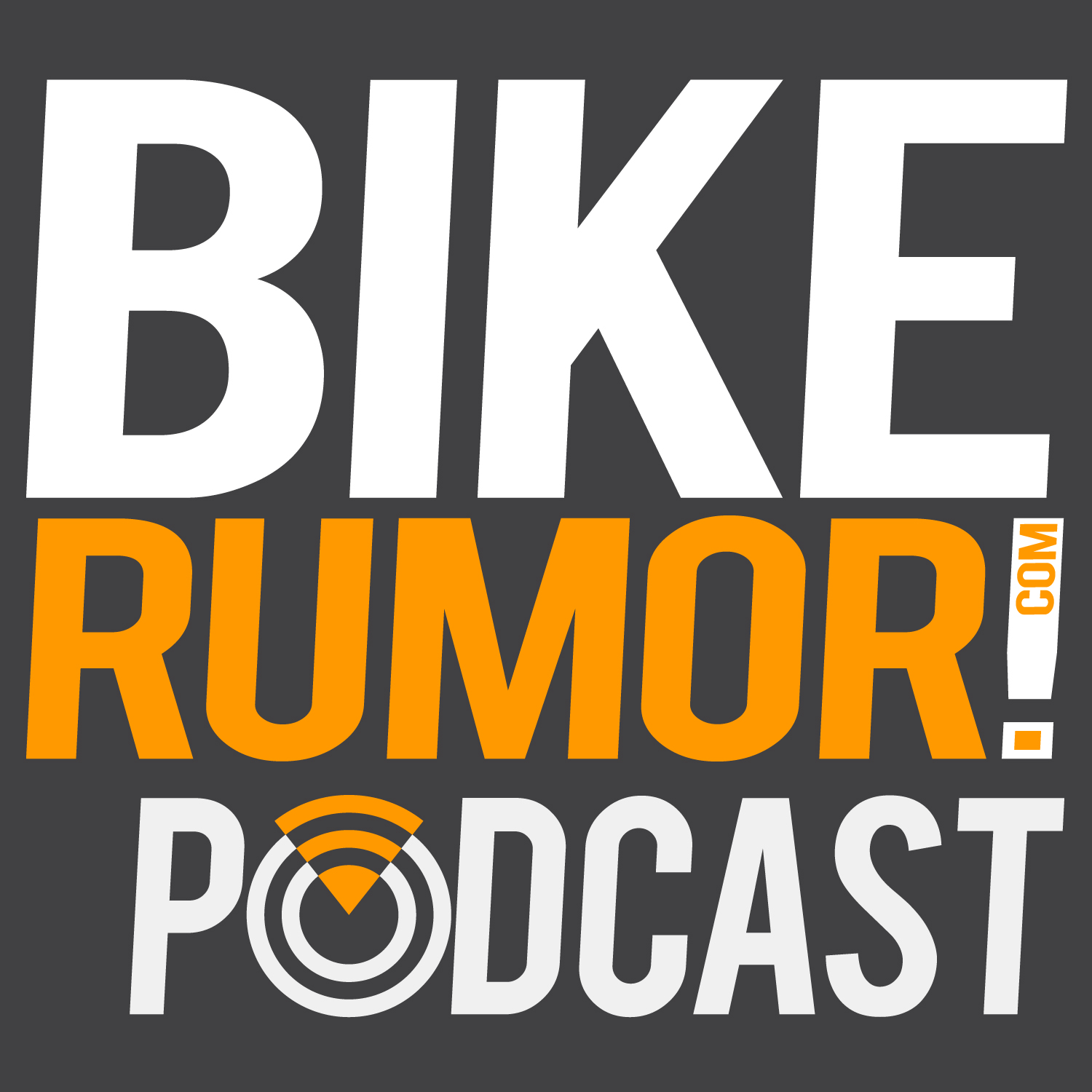 These are tough times for many folks and industries, and the bicycle industry is no exception. But, after talking with PUSH Industries' founder Darren Murphy, we're seeing a light at the end of the tunnel.
In this episode, we talk about how there are actually quite a few opportunities for growth, tons of jobs to be had, and how anyone can get into them. It's a bit of a random conversation, ranging from automation, modern manufacturing, jobs, and how they are personally handling the forced shutdowns during the COVID-19/Coronavirus outbreak in the U.S. But it's worth a listen to hear how you, or someone you know, could break into the cycling industry with a high paying job, great benefits, and work for some pretty killer companies!
Find the Bikerumor Podcast on Apple Podcasts, Stitcher, Podbean, and through RSS, or wherever you listen to podcasts! Can't find it? Let us know which players you use so we can get them up to speed! And let us know who you want us to interview. Click that PODCAST link in the menu and send in your suggestions!
WANT MORE?
Hit like, hit subscribe, and hit play. Then just get out and ride! Got an idea for a guest? Click here to submit your ideas for who we should interview next!
FOLLOW BIKERUMOR
Keep tabs on all the latest bikes, wheels, components, gear and tech on The World's Largest Cycling Tech Blog by following us on Facebook, Twitter and Instagram.
FOLLOW TYLER
Like us? Love us? Follow your host on social @tylerbenedict (FB // TW // IG)