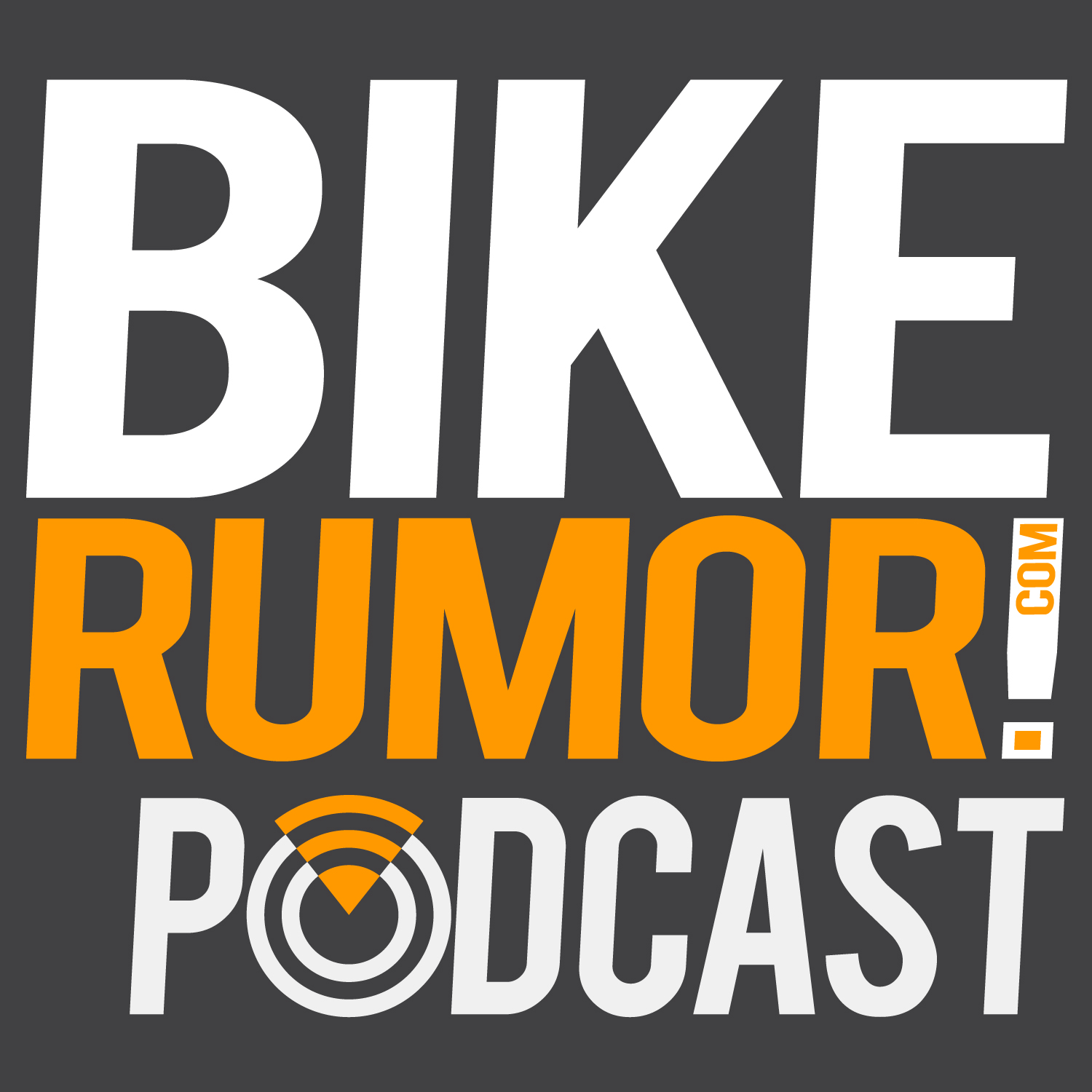 Ever wonder why people would run a smaller wheel on the back of their mountain bike? Or a larger fork and wheel up front and create what's affectionately known as a "mullet"?
So did we, so we reached out to Mullet Cycles' founders to get them to explain the benefits of a mixed wheel setup. Handling is one of them, but there's a lot more to it than that.
We also discuss the history of how bicycles came to be standard with two same size wheels, and why moto mixes smaller wheels front or rear depending on the application. We kick things off with some of their own history and why they started a bike brand specifically to make bikes with different wheel sizes.
It's a fun conversation that may just have you considering a mullet for your next mountain bike!
WANT MORE?
Hit like, hit subscribe, and hit play. Then just get out and ride! Got an idea for a guest? Click here to submit your ideas for who we should interview next!
FOLLOW BIKERUMOR
Keep tabs on all the latest bikes, wheels, components, gear and tech on The World's Largest Cycling Tech Blog by following us on Facebook, Twitter and Instagram.
FOLLOW TYLER
Like us? Love us? Follow your host on social @tylerbenedict (FB // TW // IG)