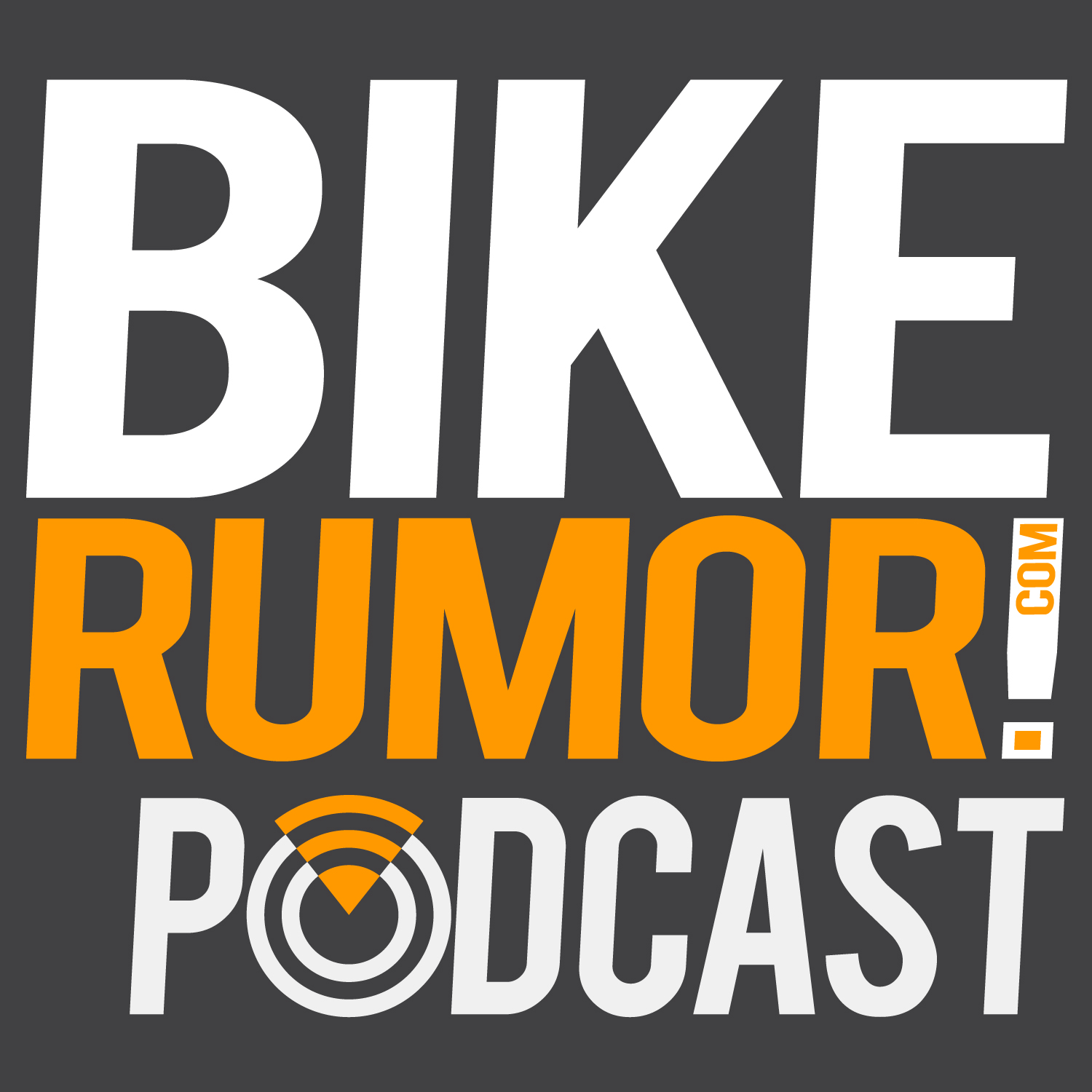 This weekend was set to host the Downhill World Cup at Fort William, Scotland. In the absence of racing, we caught up with an athlete who's raced that track no fewer than 13 times over the last 8 years, a rider set to inspire a generation of aspiring downhill racers, the 2013 Junior World Champion, Tahnee Seagrave.
We chatted with Tahnee on June 4th, at a time when she's recovering from injury at her home in North Wales, contemplating the ever illusive 2020 race season. We talk about how she's keeping herself busy with rehab during lockdown, her memories of racing Fort William and her new relationship with Canyon.
WANT MORE?
Find the Bikerumor Podcast on Apple Podcasts, Stitcher, Podbean, and through RSS, or wherever you listen to podcasts! Can't find it? Let us know which players you use so we can get them up to speed! And let us know who you want us to interview. Click that PODCAST link in the menu and send in your suggestions!
Hit like, hit subscribe, and hit play. Then just get out and ride! Got an idea for a guest? Click here to submit your ideas for who we should interview next!
FOLLOW BIKERUMOR
Keep tabs on all the latest bikes, wheels, components, gear and tech on The World's Largest Cycling Tech Blog by following us on Facebook, Twitter and Instagram.