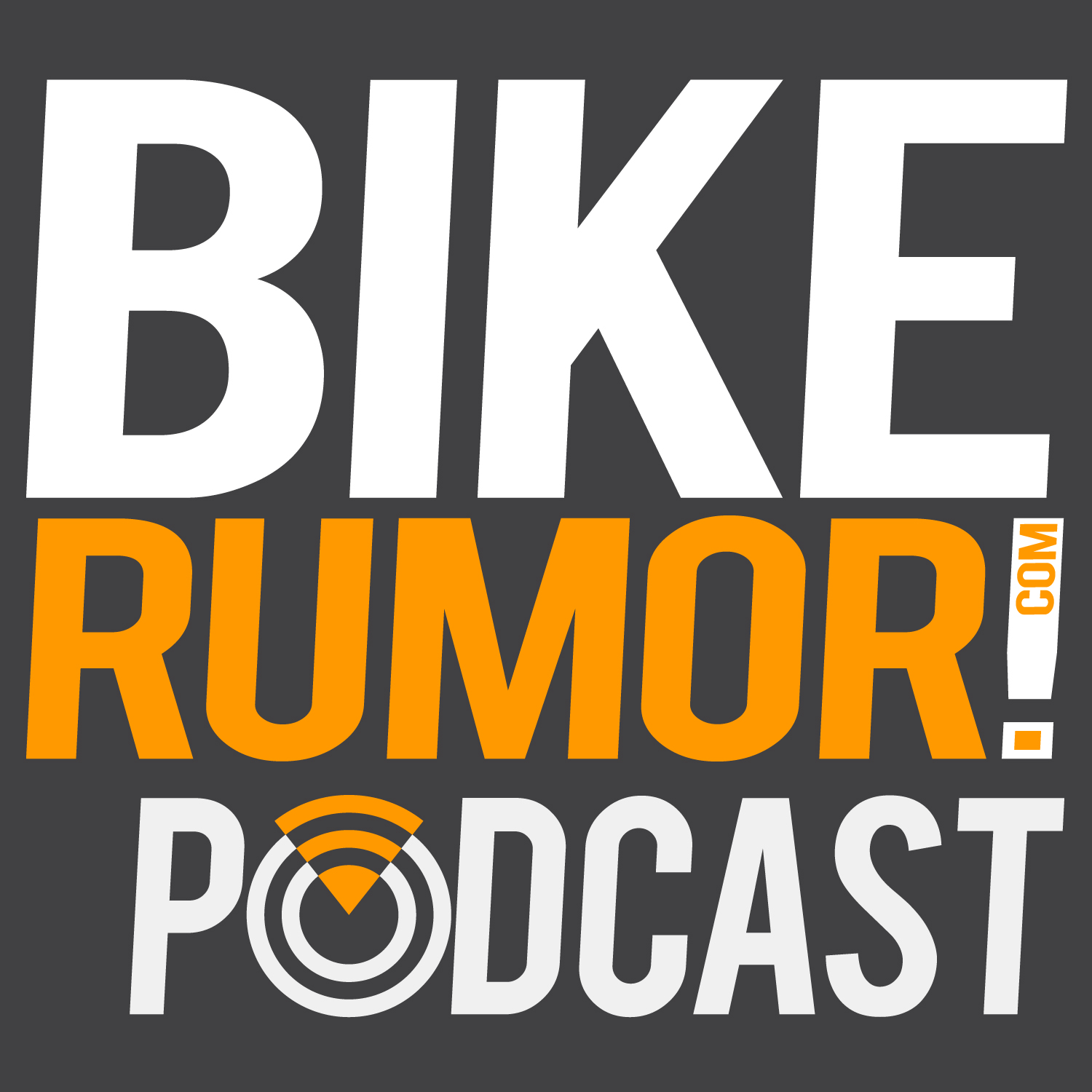 A couple of episodes ago, I interviewed my friend Christian about his experience as a black cyclist working in the industry. I invited him back to co-interview this week's guest, Rahsaan Bahati.
Rahsaan's a multi-multi-multi-time national champion pro road racer who's been on some of the top, and most controversial, teams. In this episode, he shares how he got into cycling, his experience in the peloton and now leading a team, a foundation, and helping nurture the next generation of racers.
If you're tuning in sometime in the future, we recorded this on June 9, 2020, about two weeks after George Floyd's murder sparked massive Black Lives Matter protests across the nation. In that light, we discuss Rahsaan's experiences as a black man racing and winning in a predominantly white sport, and wrap up with a few ideas on how all of us can help introduce a more diverse audience to the sport we all know and love so much…cycling.
One quick note: about 5 minutes in Rahsaan's signal gets a little warbly, but it goes away within a minute, and you can still make out the conversation.
Enjoy!
WANT MORE?
Find the Bikerumor Podcast on Apple Podcasts, Stitcher, Podbean, and through RSS, or wherever you listen to podcasts! Can't find it? Let us know which players you use so we can get them up to speed! And let us know who you want us to interview. Click that PODCAST link in the menu and send in your suggestions!
Hit like, hit subscribe, and hit play. Then just get out and ride! Got an idea for a guest? Click here to submit your ideas for who we should interview next!
FOLLOW BIKERUMOR
Keep tabs on all the latest bikes, wheels, components, gear and tech on The World's Largest Cycling Tech Blog by following us on Facebook, Twitter and Instagram.
FOLLOW TYLER
Like us? Love us? Follow your host on social @tylerbenedict (FB // TW // IG).