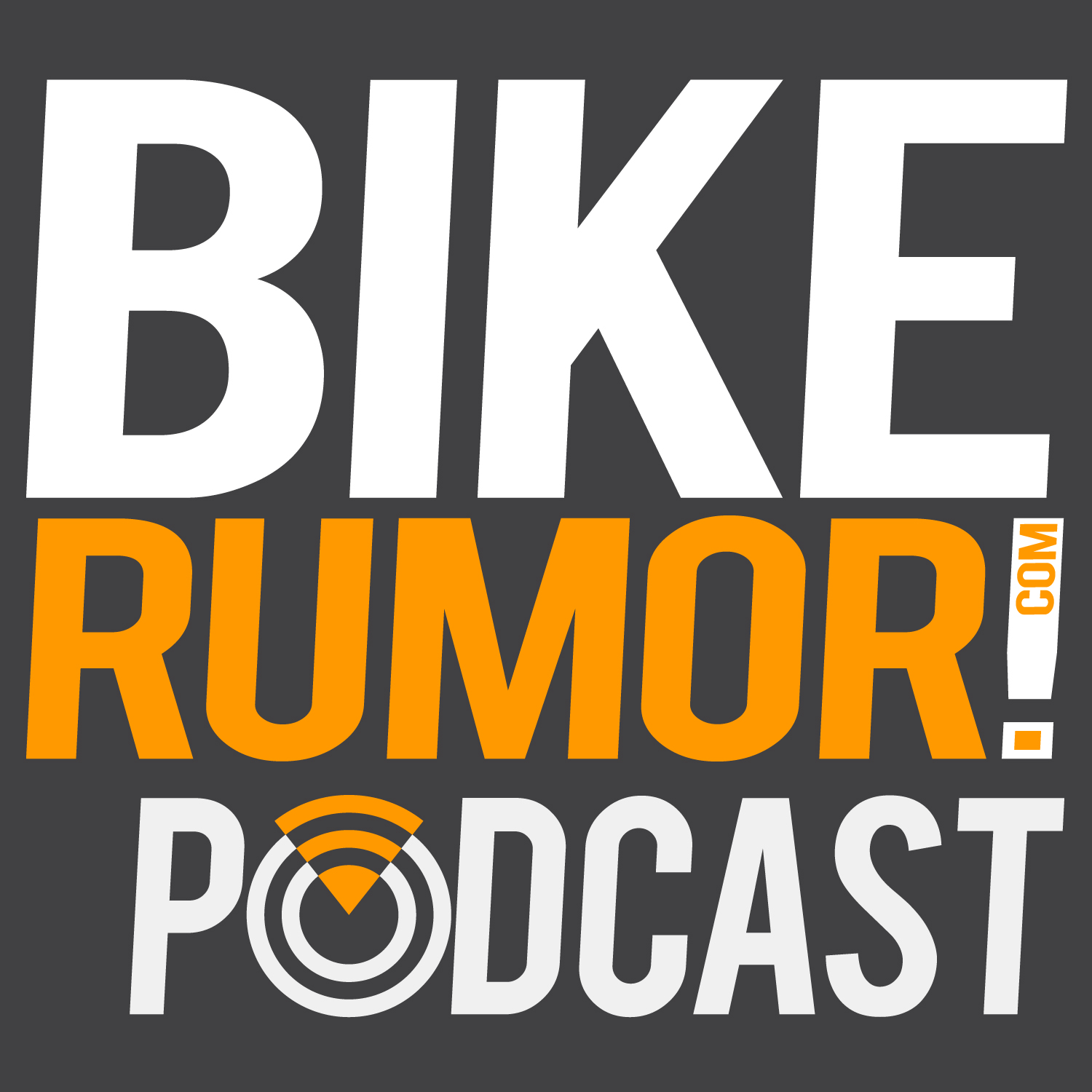 When none other than Harley Davidson launches an e-bike brand, we have to wonder how they're going to complete? What's makes Serial 1 unique, and how will they translate the Hog culture into pedal-assist bicycles?
Yes, they raised a few eyebrows when they announced they were launching a electric bike brand, but one look at the designs shows they've done their homework.
In this episode we'll talk about how Serial 1 president Jason Huntsman's aerospace experience working on the space shuttle, and his e-mobility efforts at Ford, led him to Harley Davidson, and now, leading their e-bike efforts at Serial 1.
SUBSCRIBE to BIKERUMOR
Find the Bikerumor Podcast on Apple Podcasts, Stitcher, Podbean, and through RSS, or wherever you listen to podcasts! Can't find it? Let us know which players you use so we can get them up to speed! And let us know who you want us to interview. Click that PODCAST link in the menu and send in your suggestions!
Hit like, hit subscribe, and hit play. Then just get out and ride! Got an idea for a guest? Click here to submit your ideas for who we should interview next!
FOLLOW BIKERUMOR
Keep tabs on all the latest bikes, wheels, components, gear and tech on The World's Largest Cycling Tech Blog by following us on Facebook, Twitter and Instagram.
FOLLOW TYLER
Follow your host on social on LinkedIN and Instagram