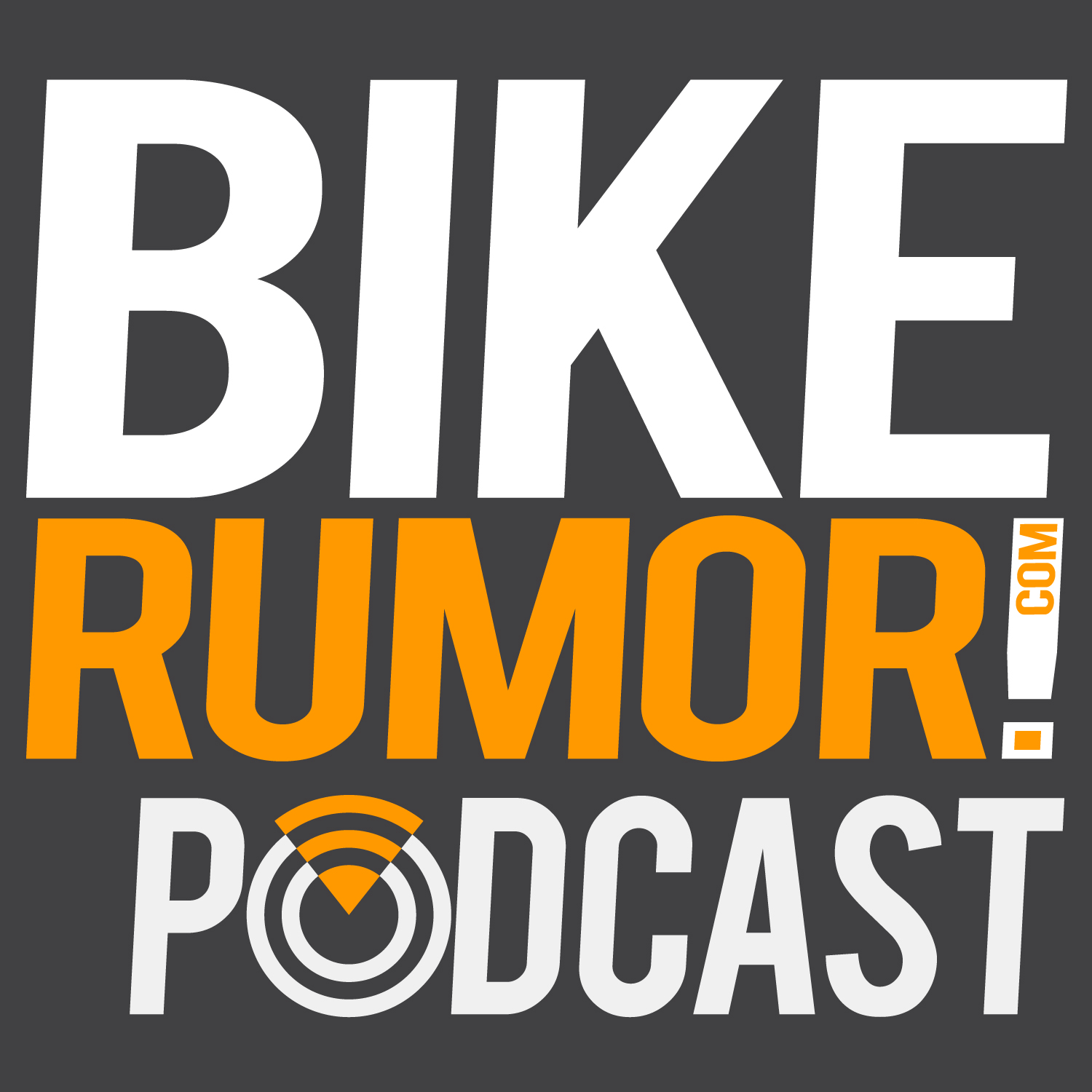 Get ready to geek out on how the bearing size, ratchets, pawls, and overall hub designs and spoke interfaces all impact your hub's durability and overall wheel's performance.
Our guest is Jacob McGahey, VP of Industry Nine, and with four generations of hubs to talk about, this is an in depth look at what they've learned about torque, longevity, materials, and so much more.
We also chat about the business side of things, their insane growth even before the pandemic, the current COVID supply chain situation, and how they're still growing more than 50% annually!
Check out the full show notes here for more pics and links to the tech stories we discussed:
WANT MORE?
Find the Bikerumor Podcast on Apple Podcasts, Stitcher, Podbean, and through RSS, or wherever you listen to podcasts! Can't find it? Let us know which players you use so we can get them up to speed! And let us know who you want us to interview. Click that PODCAST link in the menu and send in your suggestions!
Hit like, hit subscribe, and hit play. Then just get out and ride! Got an idea for a guest? Click here to submit your ideas for who we should interview next!
FOLLOW BIKERUMOR
Keep tabs on all the latest bikes, wheels, components, gear and tech on The World's Largest Cycling Tech Blog by following us on Facebook, Twitter and Instagram.
FOLLOW TYLER
Reach out to our host on social @tylerbenedict (IG // LINKEDIN) to see what else he's up to.