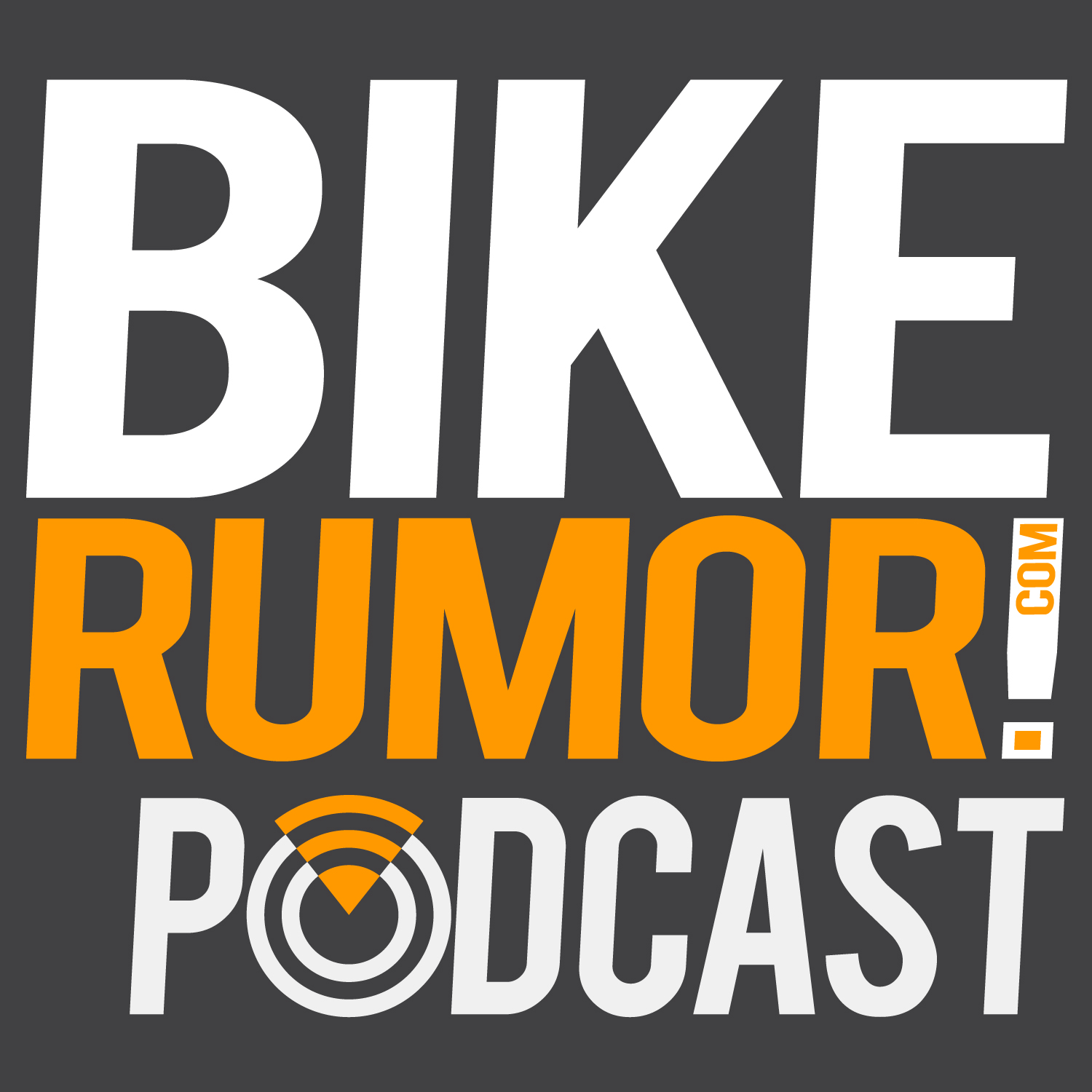 Ever wonder how backroom decisions and the struggle between designers and accountants affects what bikes actually make it to market? Or, more importantly, which features, designs and technologies get to be used to make our bikes better?
In this episode, Nex Gen Sports co-founder Paul Farrell shares his experience launching and running both his own bike brands and consultancies and manufacturer rep firms. Between the three, he's seen exactly how the cycling industry works, and knows how it could be better.
Their goal is to go straight from the factory and designer to the rider, allowing for better technologies and materials to be used without driving prices up. But will it work? Maybe...here's why he thinks it will.
WANT MORE?
Find the Bikerumor Podcast on Apple Podcasts, Stitcher, Podbean, and through RSS, or wherever you listen to podcasts! Can't find it? Let us know which players you use so we can get them up to speed! And let us know who you want us to interview. Click that PODCAST link in the menu and send in your suggestions!
Hit like, hit subscribe, and hit play. Then just get out and ride! Got an idea for a guest? Click here to submit your ideas for who we should interview next!
FOLLOW BIKERUMOR
Keep tabs on all the latest bikes, wheels, components, gear and tech on The World's Largest Cycling Tech Blog by following us on Facebook, Twitter and Instagram. Find your host on social, too - He's @tylerbenedict  on LinkedIn & Instagram.